The Reno/Sparks Association of REALTORS® offers seasoned real estate agents a variety of Continuing Education (CE) Courses and Special Events throughout the year.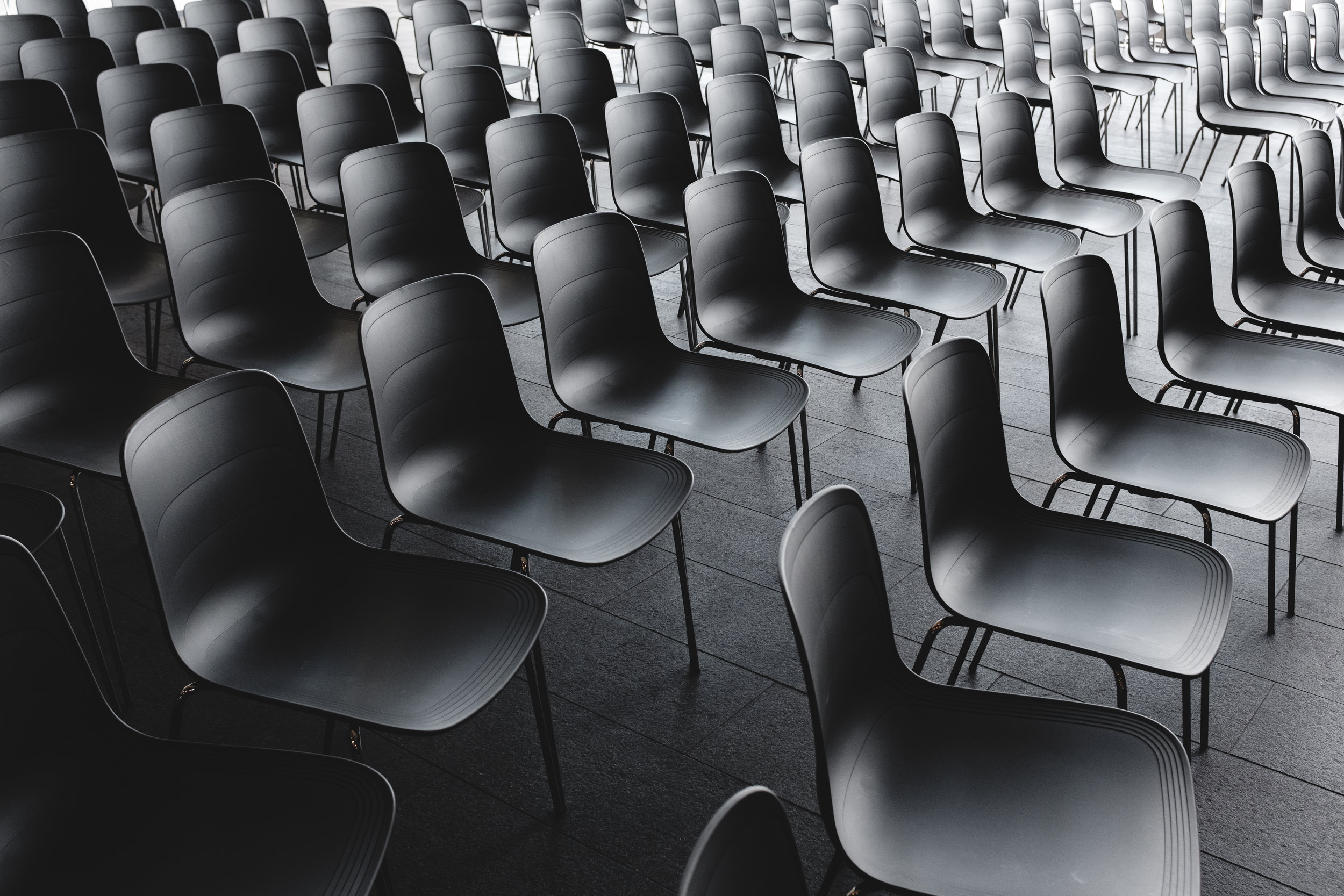 Need a course or two? We got you covered.
L.A.C.E. is the #1 way for seasoned agents to "tie up" their 12 core CE courses (Law & Legislative, Agency, Contracts, and Ethics) in 2 days!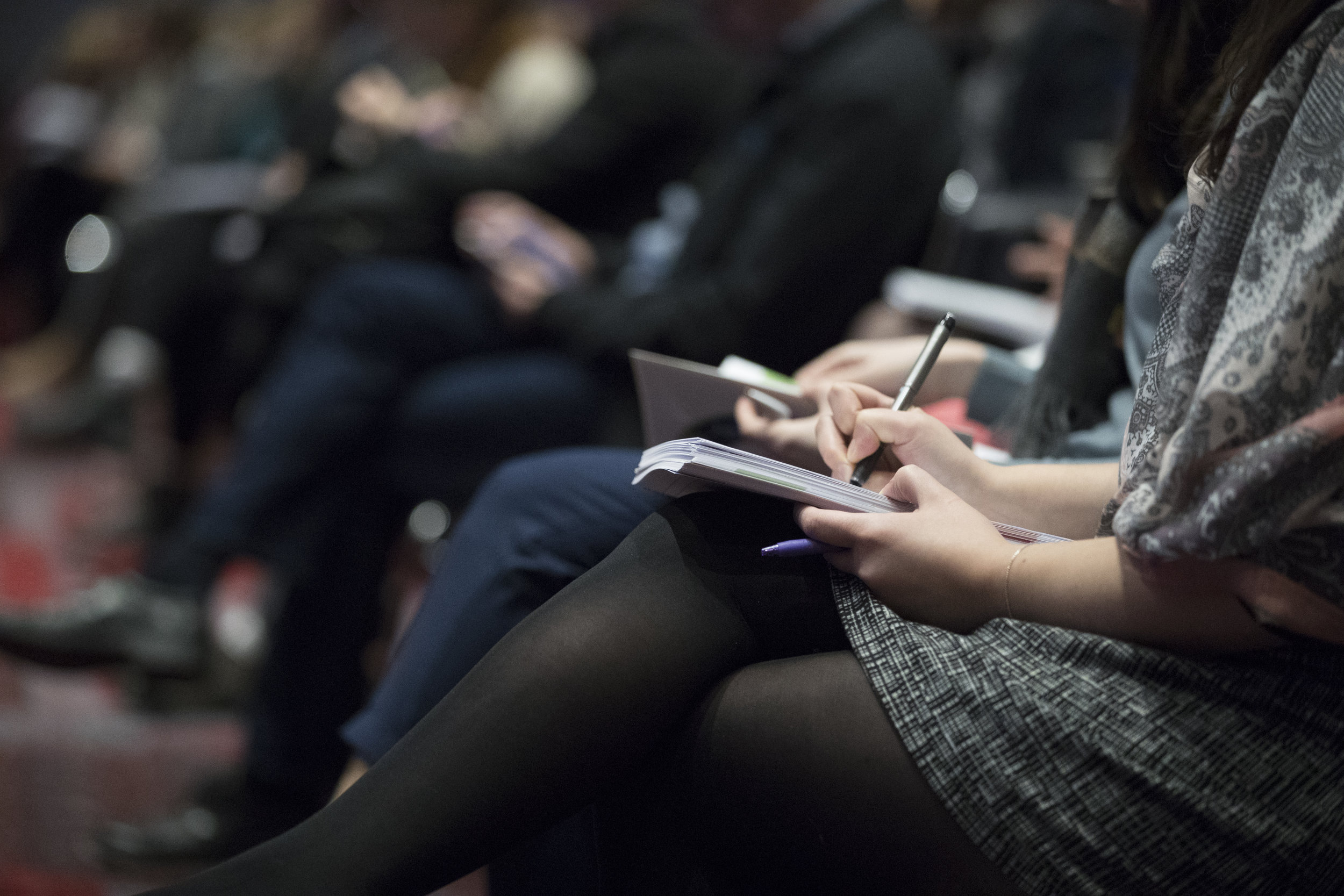 EdExpo brings in National Speakers for a 3 day education event that allows real estate agents to receive all of their state required 24 CE Credits in 3 days.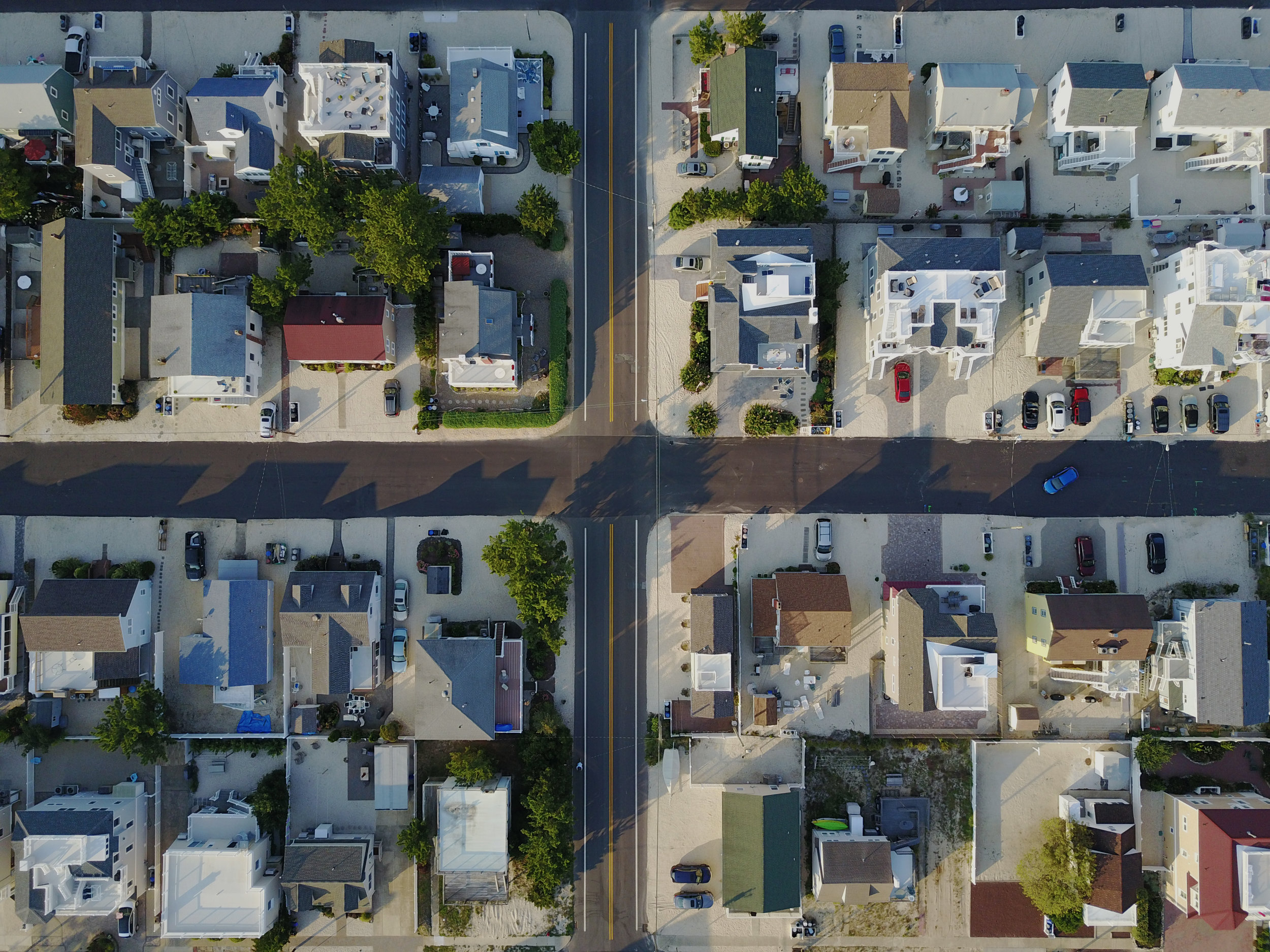 Property Management Symposium
The Property Management Symposium offers property managers 6 "Property Management" CE Credits and the opportunity to connect with exhibitors who specialize in property management.